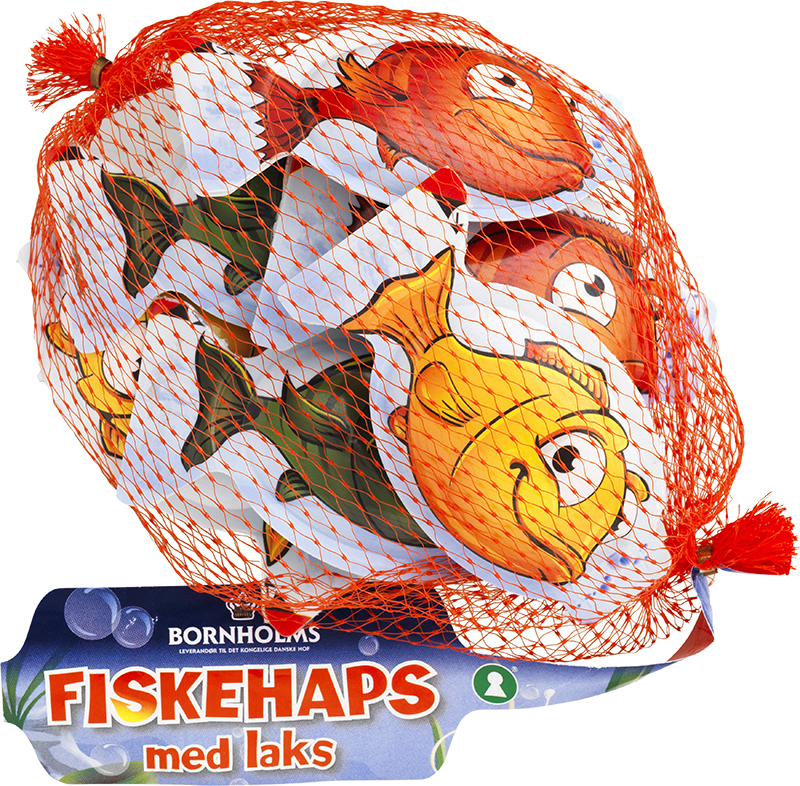 FISH SNACK WITH SALMON
Bornholms Fish Snack (with salmon) is a healthy snack made from 56% salmon of the finest quality. The taste is mild and round and the consistency "biteable". Ideal for use in, for instance, the lunch box, the sports bag or as an afternoon snack. Does not require storage in refrigerator.
Allergens: Fish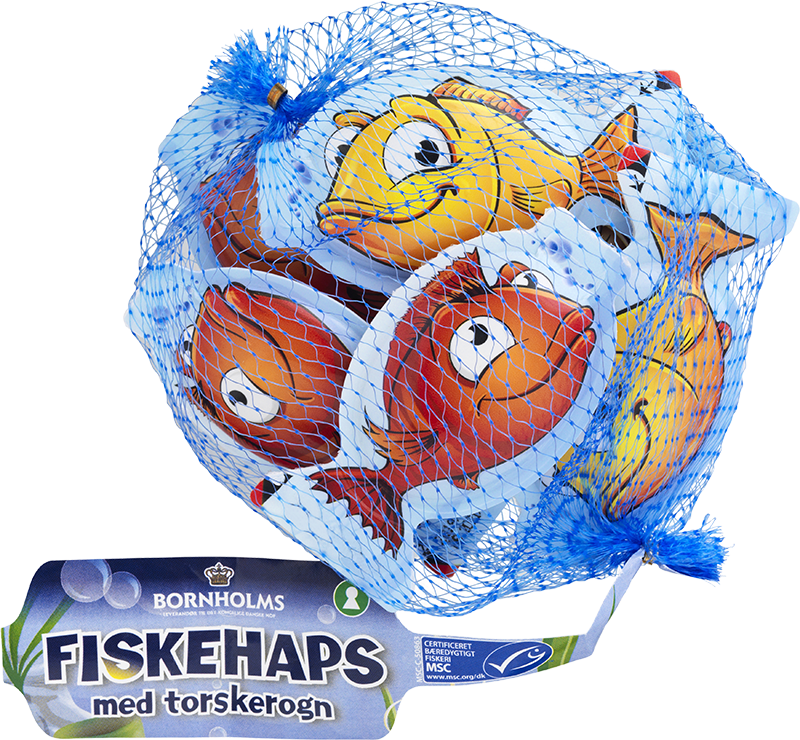 FISH SNACK WITH COD ROE
Bornholm's fish snack with cod roe is a healthy snack that can be used for the children's packed lunch or as a healthy snack for sports and other activities.
Allergens: Fish
Share these products