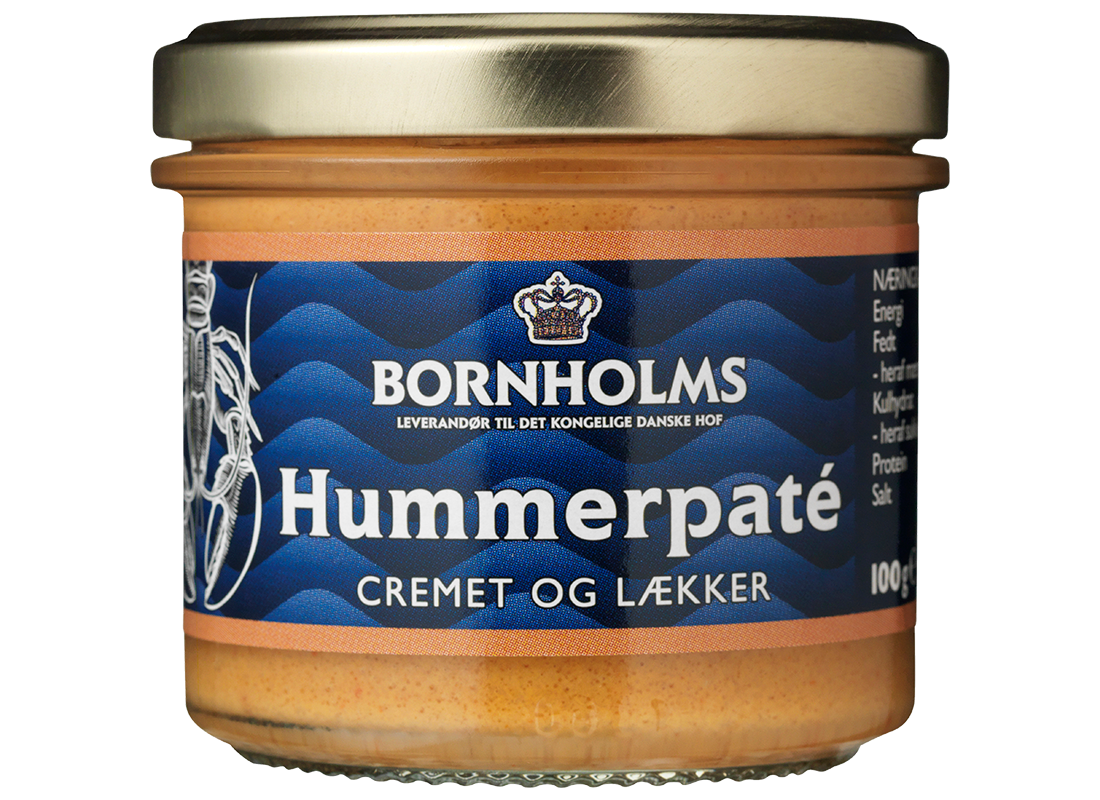 LOBSTER PATE
The consistency of Bornholms Lobster Pate is nice and spreadable, and the taste rich in lobster.
Allergens: Shellfish, egg, fish, mustard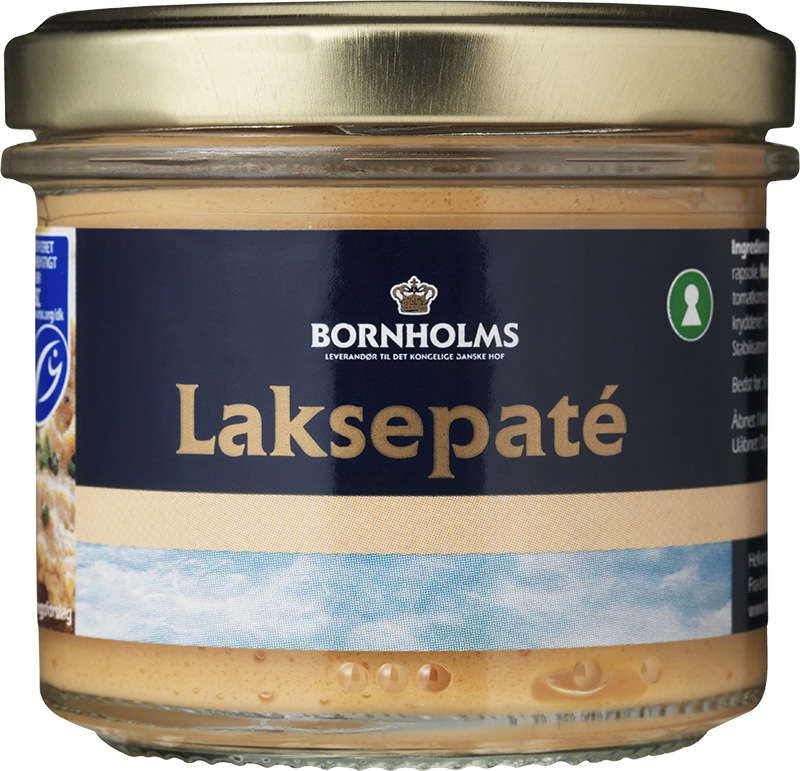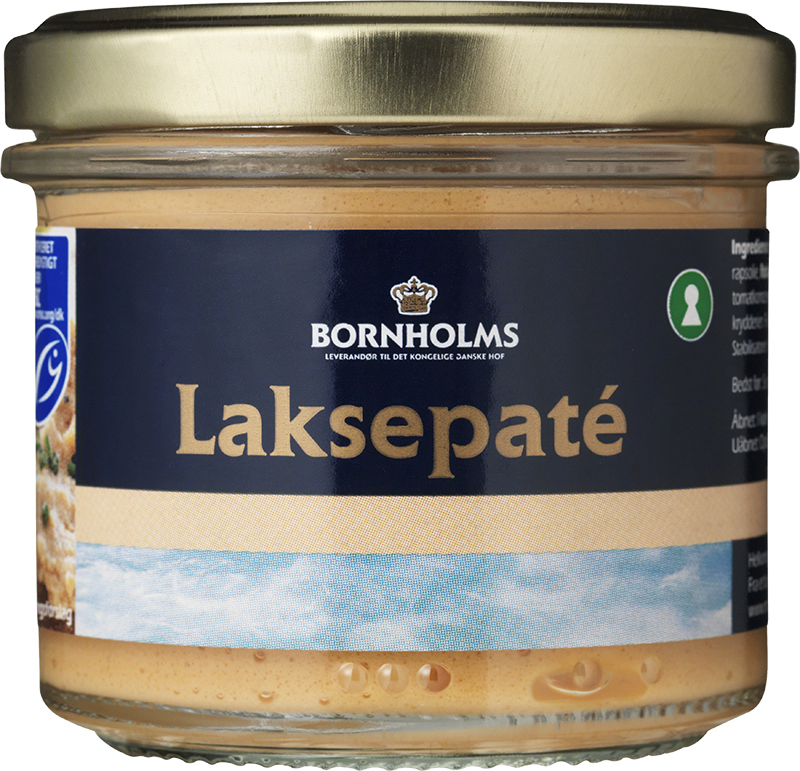 MSC SALMON PÂTÉ
Bornholms Salmon Pâté is made from exquisite salmon that is added a lightly seasoned puree of tomatoes to achieve the tasty, luscious and – not least – spreadable consistency.
Allergens: Fish, milk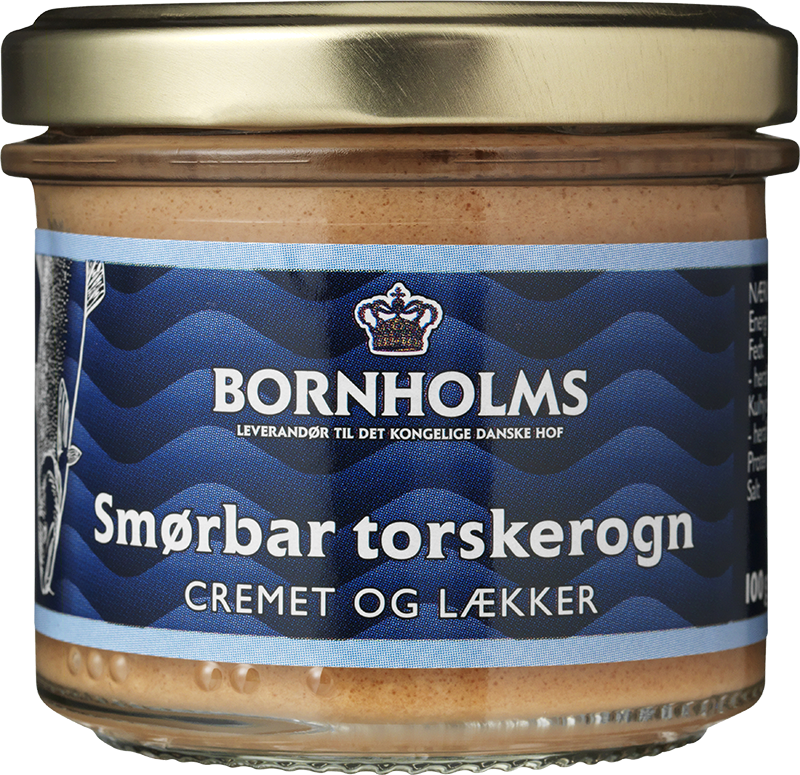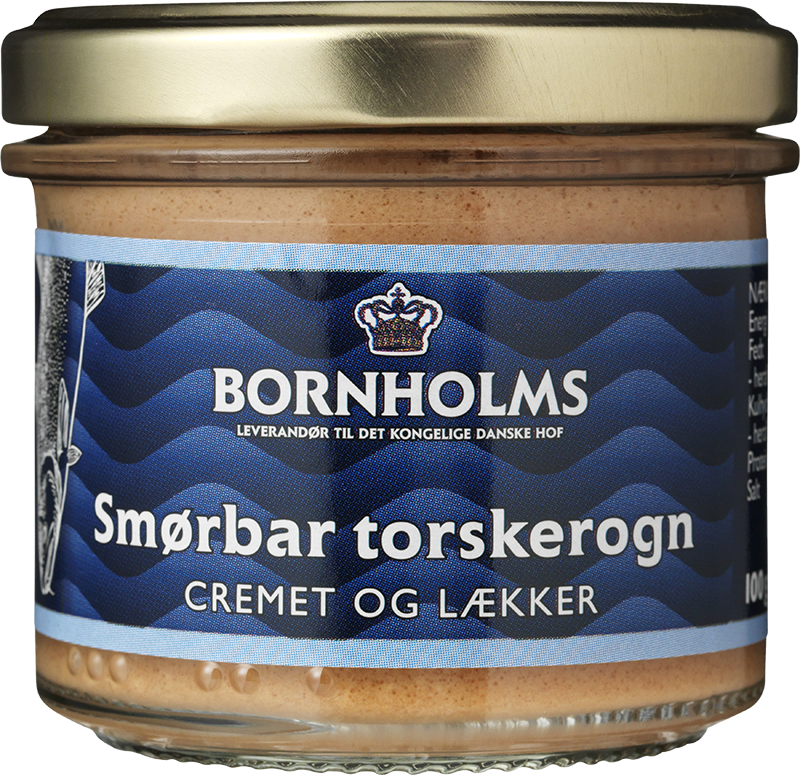 SPREADABLE COD ROE PATE
Bornholms Spreadable Cod Roe pate is made from exquisite roe. To enhance the delicious, luscious and spreadable consistency, the roe is lightly with a puree of tomatoes.
Allergens: Fish, celery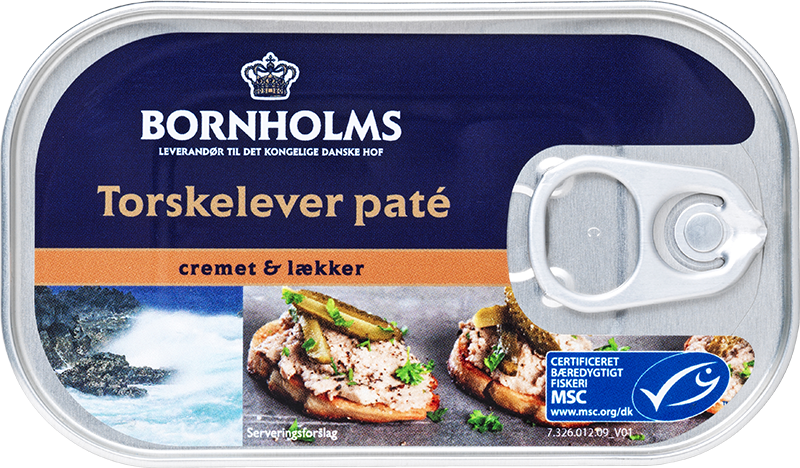 BORNHOLM'S SPREADABLE COD LIVER PATE
Bornholm's Cod Liver Paté is a fantastic product based on the tasty cod liver. The cod liver is gently stirred together with real cod roe, delicious spices and a tasty spreadable pâté. It is ready to serve.
A natural and healthy product rich in Omega-3, A- and D-vitamins.
Produced in Iceland from freshly caught wild cod.
Allergens: Fish, celery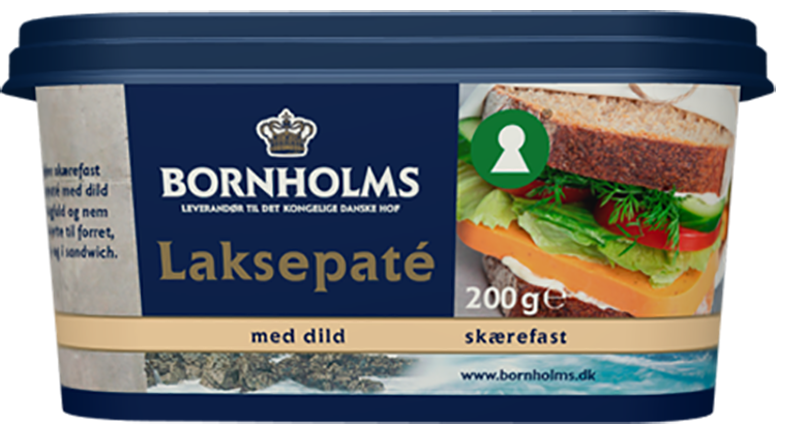 BORNHOLM SALMON PATE WITH DILD
Bornholm's ​​salmon paté with dill is a sure hit for lunch or a tasty starter.
Allergens: Fish, cream
Share these products