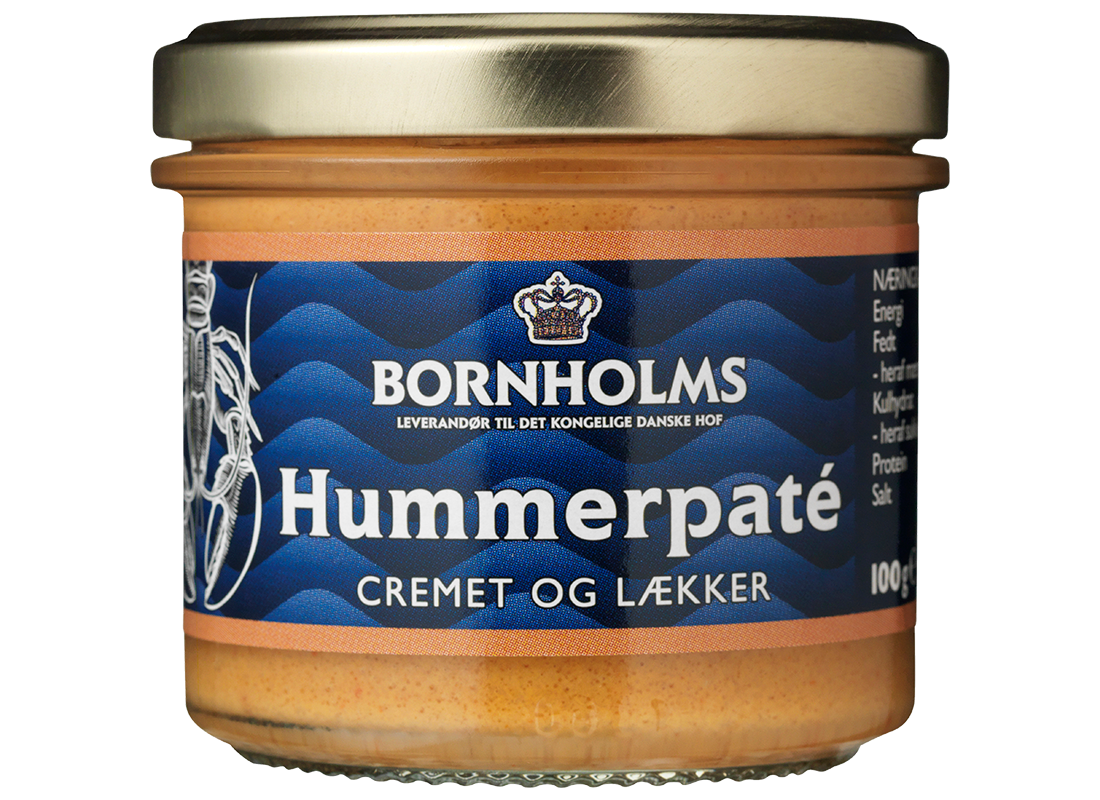 LOBSTER PATE
The consistency of Bornholms Lobster Pate is nice and spreadable, and the taste rich in lobster.
Allergens: Shellfish, egg, fish, mustard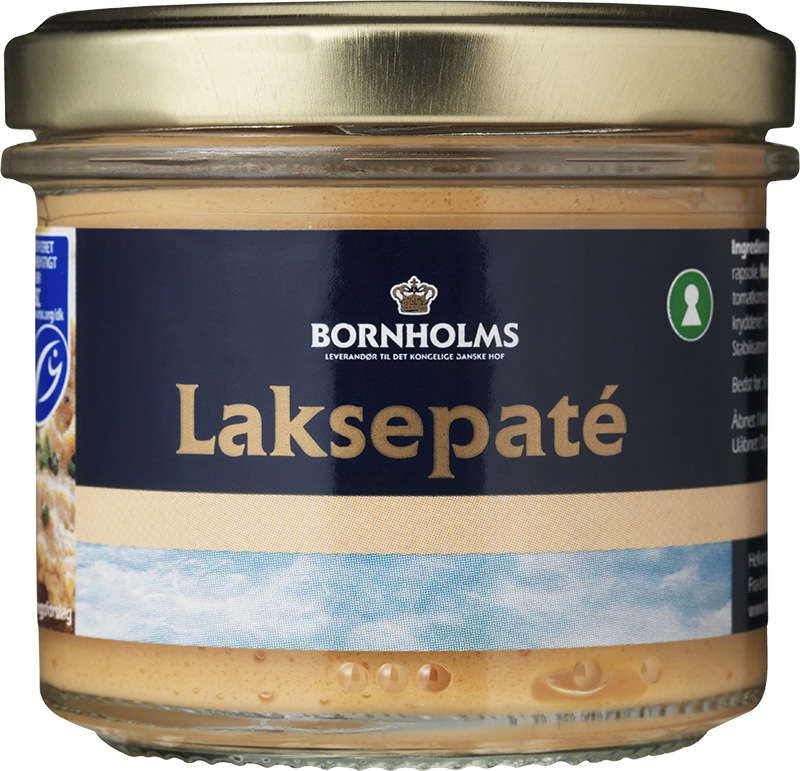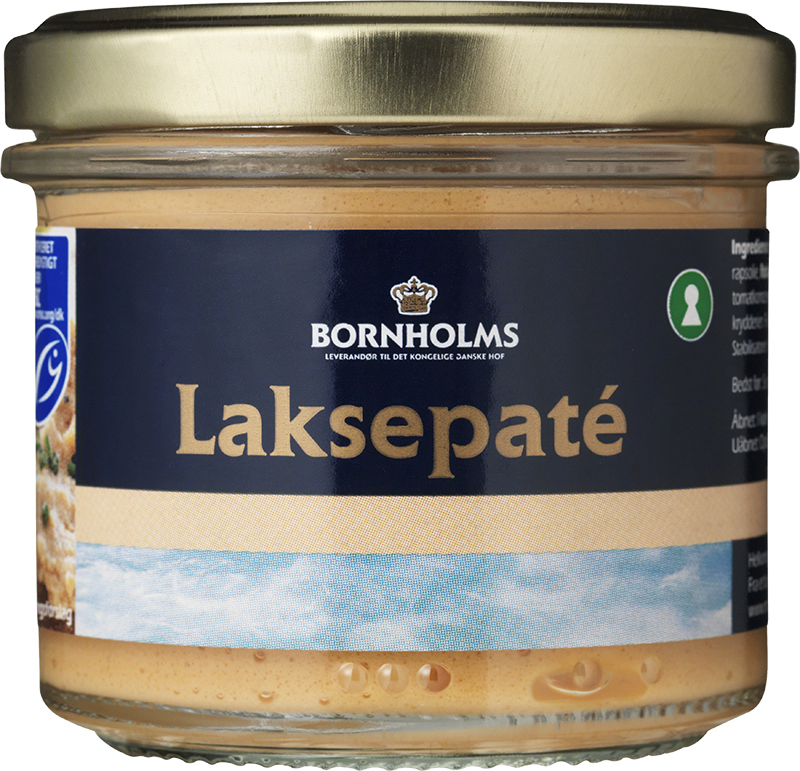 MSC SALMON PÂTÉ
Bornholms Salmon Pâté is made from exquisite salmon that is added a lightly seasoned puree of tomatoes to achieve the tasty, luscious and – not least – spreadable consistency.
Allergens: Fish, milk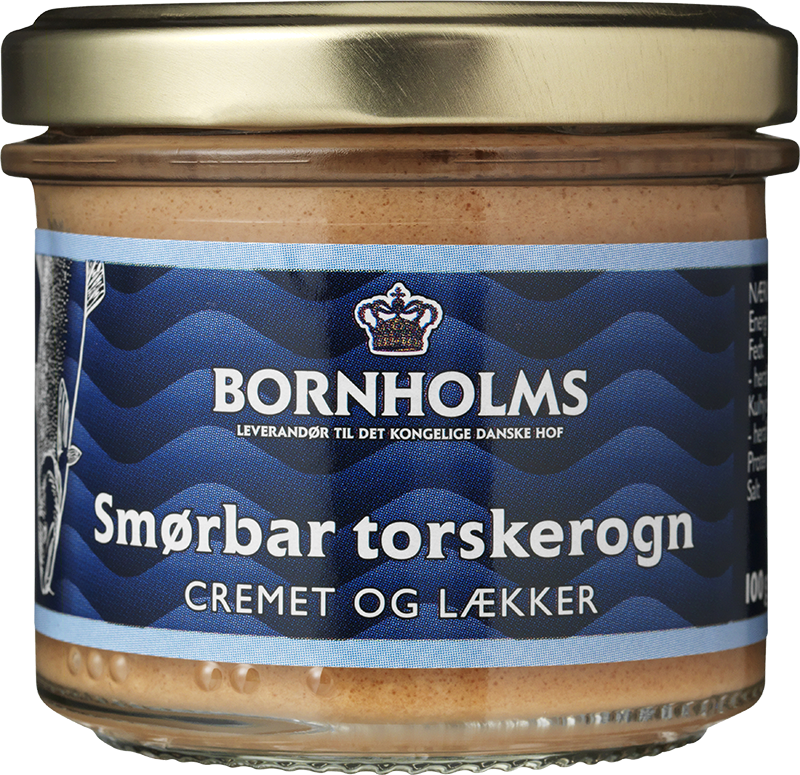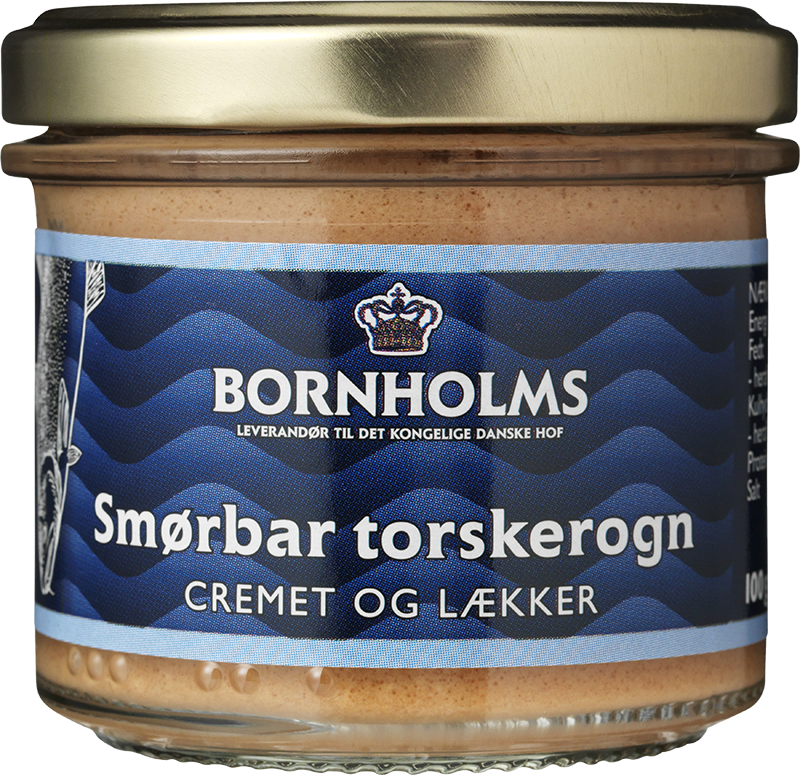 SPREADABLE COD ROE PATE
Bornholms Spreadable Cod Roe pate is made from exquisite roe. To enhance the delicious, luscious and spreadable consistency, the roe is lightly with a puree of tomatoes.
Allergens: Fish, celery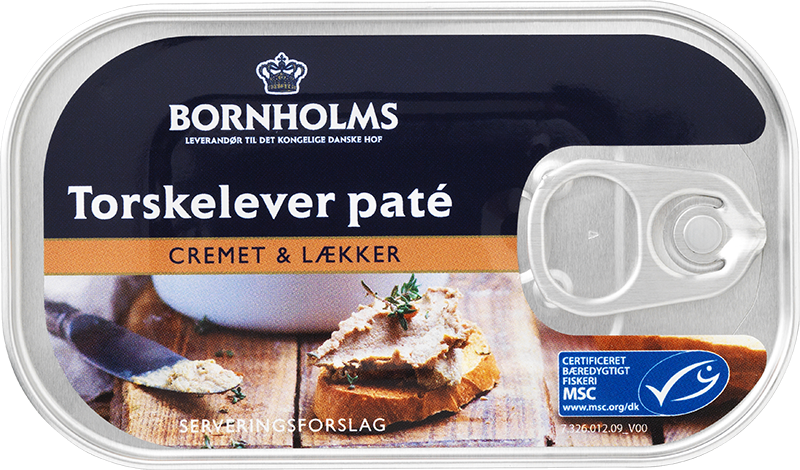 SPREADABLE COD LIVER PATE
Allergens: Fish, celery