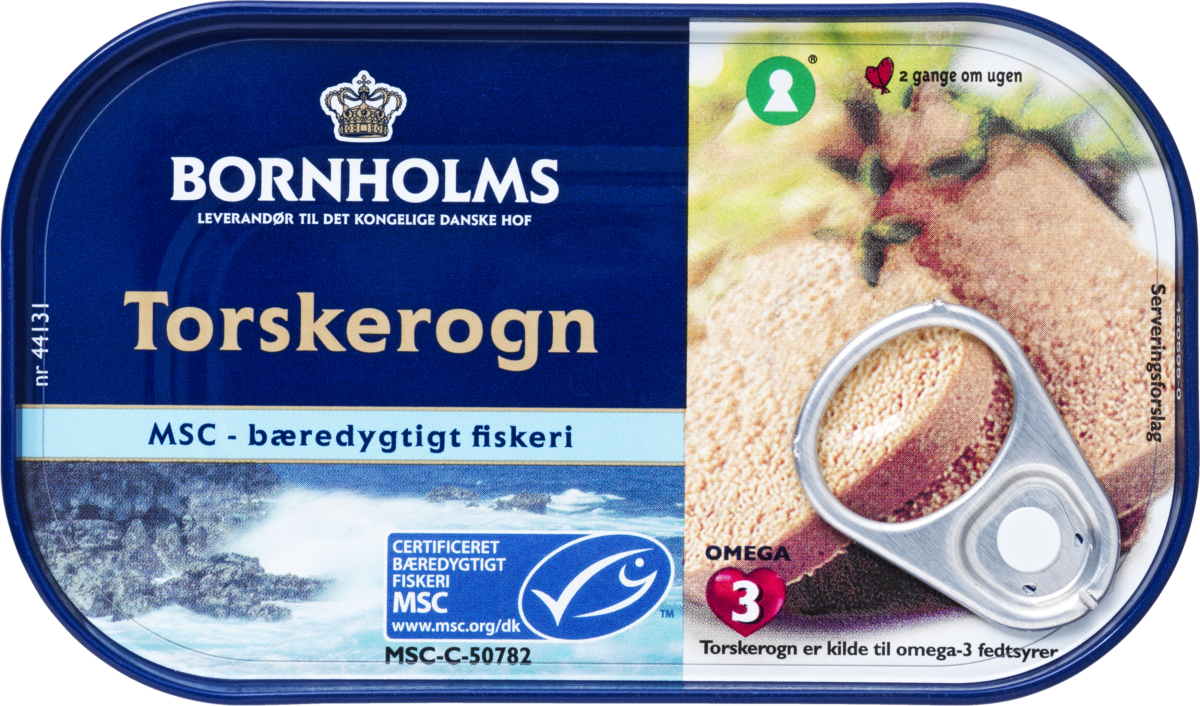 MSC PRESSED COD ROE
The awardwinning – best in test – Bornholms Pressed Cod Roe MSC is made from produce of the finest quality, retaining the fine egg structure. To enhance the delicious taste of the roe, it is mixed with a puree of sunripened tomatoes. A natural product free from additives.
Allergens: Fish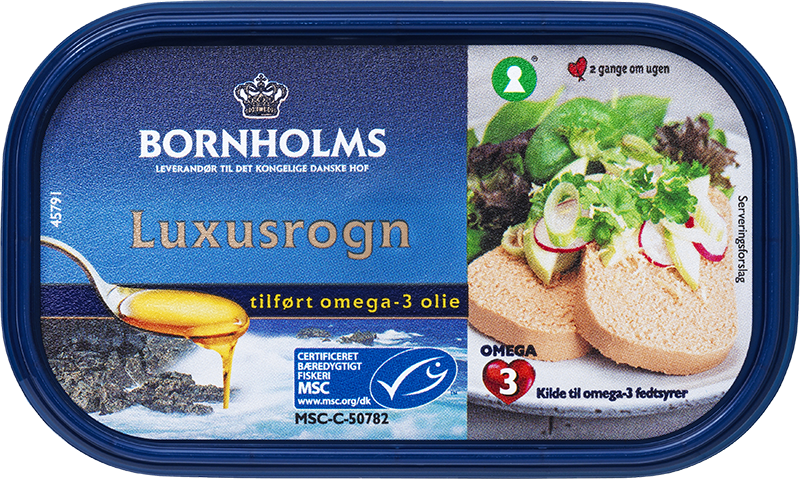 LUXURY PRESSED COD ROE
Bornholms Luxury Pressed Cod Roe is produced from fresh raw material. Hereby we obtain the very fine egg structure which characterizes our product. Tomato paste is added in order to enhance the fine flavor of the cod roes. Pressed cod roe is a natural product without additives.
Allergenes: Fish
Share these products